The Whole Party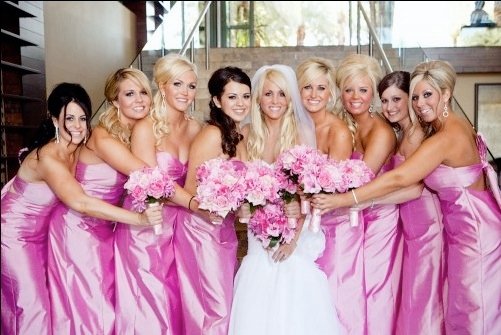 Mobile Wedding Stylist Dallas
You want that big day to be memorable for all the right reasons. Treasured moments will be captured on film, lasting forever. Take the time to make sure they're just right. 
Professional stylist Bo Bryan absolutely loves being a part of that big day – both for the bride and her party and for the groom and his crew.
Mobile Services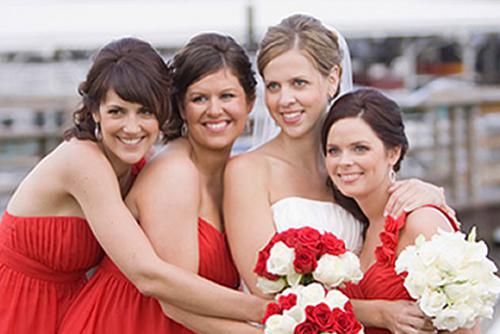 Mobile Wedding Stylist Dallas
Travel throughout the Metroplex and beyond can be set up quite easily so you're sure to have those last-minute touch-ups in place for the bride, bridesmaids, junior bridesmaids, flower girls, mothers and mother-in-laws. Refer to the rates page to find the package that works best for you.