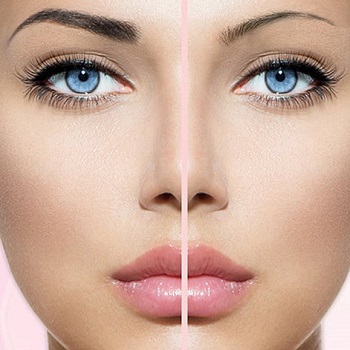 A Beautiful Solution
Microblading is a semi-permanent makeup solution for those with thinning eyebrows. A very fine blade is used to deposit color-matched pigment directly into the upper layers of the skin, leaving the strokes appearing fine and crisp. The results blend in so beautifully, they're hardly discernible from the natural brows into which they're camouflaged. Because microblading is a semi-permanent makeup solution, periodic touch-ups are recommended.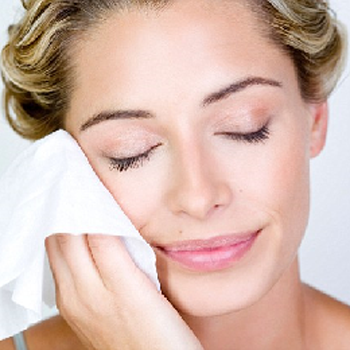 Maintenance-Free
"One of the biggest 'ahas' I hear from my permanent makeup and semi-permanent makeup clients is that they are ecstatic about the freedom they now experience: no more standing in front of a foggy mirror for half an hour applying cosmetics that will just dissipate throughout the day; no more going through the routine of 'I REALLY don't want to wipe my makeup off after a long day at work.' Ask me, and I'll be glad to share some permanent and semi-permanent makeup photos and testimonials with you." --Bo Bryan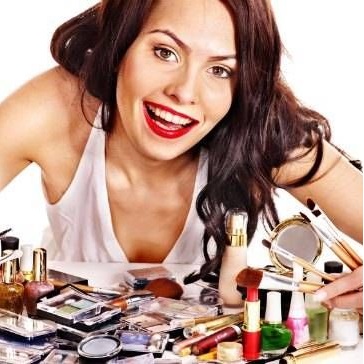 What a Time Saver
The issue of time is pretty much saved in the column directly before this one, but let's expand. No more packing cosmetics for vacation. No more wandering through store after store to find the right colors. No more telling the significant other, "...just 5 more minutes while I get ready." Permanent and semi-permanent makeup are great time-savers.
Glamour by Bo Contact
Glamour by Bo at Salons of Volterra
Bo Bryan
211 State Highway 121 Suite 120 Lewisville TX 75067
972-839-1999
| | |
| --- | --- |
| Monday | 9AM - 7PM |
| Tuesday | 9AM - 7PM |
| Wednesday | 9AM - 7PM |
| Thursday | 9AM - 7PM |
| Friday | 9AM - 7PM |
| Saturday | 9AM - 7PM |
| Sunday | Closed |
Microblading Salon - Glamour By Bo
Average rating:
3 reviews
Aug 24, 2016
BEST DECISION EVER!
I have gone many many (many) years thinking about getting my eyebrows tattooed. There was always a reason or excuse that came to thwart my effort in getting it done. It costs too much, it's permanent (oh no!), and it might hurt...etc. etc. I've had other tattoos done, but never on my face. Trust me when I say that getting them done by Bo was the BEST decision I have ever made. I'm half Asian and my eyebrows are pretty much non-existent. Without makeup, I've been told that I resemble a 16 year old boy. Bo gave me EXACTLY the brows I wanted. Now I can wake up in the morning without darting into the bathroom to make sure that my eyebrows are still in place. I can swim, sweat at the gym, snorkel, go to the convenience store, have 730 am webex meetings when I've overslept without feeling any kind of anxiety that my eyebrows are in place. It really doesn't hurt that badly, and Bo worked with me on color/style/shape and was VERY patient with me. I've drawn on my eyebrows everyday for 24 years. Now, I don't have to. BEST DECISION EVER!
Aug 24, 2016
We've followed Bo for years
We've followed Bo for years, and her new studio is really nice. The whole family -- myself, husband, two teenage boys, in-laws -- enjoys going to Bo's! She's funny and sweet and knows her stuff, whether it's color, up-do's, party hair, cut and style, or permanent makeup. Bring a picture or just an idea and Bo will make it work for you, 5 stars aren't enough!! 😀
Aug 24, 2016
I highly recommend her services!!!!
Bo is an incredible artist and I love my permanent makeup. I highly recommend her services!!!!